Alright, alright: if you're a fellow book-blogger, chances are you've come across several posts of this nature this week! The theme for Top 10 Tuesday was "most outrageous things I've done for the love of books" and I've spent the week cackling as I read through all your various escapades… so much so that I felt like I couldn't actually resist the opportunity to add my madness to the mix 😉
Top Ten Tuesday was started by The Broke and The Bookish in 2010 and it was taken over by That Artsy Reader Girl at the beginning of 2018. The posts I read that particularly inspired me to take part were by Siobhan @ Novelties, Ash @ Once Upon A Bookshelf, Bibi @Bibi's Book Blog, Sara @ The Bibliophagist and Steph @ Books Love Readers, along with The Orangutan Librarian's post a couple weeks ago about good reading habits. Go check all of their posts out – they had me howling with laughter and feeling so understood
And now, without further ado, my list! Here are the most excessive things I've done in the name of books:
1. Moved 10 boxes of books across the country with me
OK, South Africa isn't HUGE, but I moved from one coast to another and then north and inland a year and a half ago, which meant carting all of my belongings over 1000km/650-odd miles and then another 600km/350 miles. And by belongings, I mean my books. In boxes. In a car. I also didn't have a bookshelf when I finally arrived at my new home, which meant my books were just stacked next to my bed like so:
Of course, now my collection looks something like this:
2. Bought over 50 books in a warehouse sale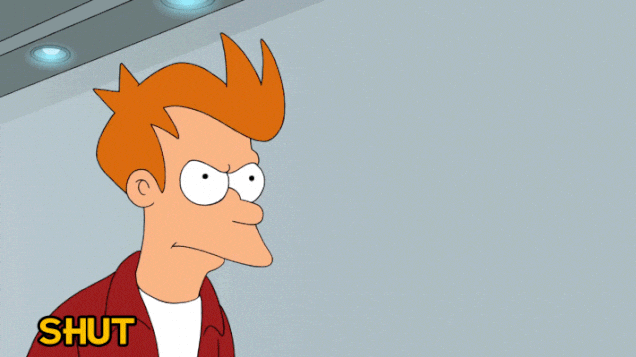 One of our biggest national bookstores, Exclusive Books, held a massive sale at their warehouse last year. Their warehouse which is just around the corner from my work. They were selling brand-new books for R30 apiece (which equates to, uh, $2?) and on the last day of the sale they dropped the price of everything to R10. Needless to say… oops. The sale is happening again in two weeks' time and honestly, just pray for my bank balance. That's all.
This was my Day 1 haul…

I paid R1000 for allllll of them!
3. Read in class/at work/on the treadmill/walking down the street
I'm not gonna lie, this is a habit I have cultivated for years. My teachers in primary and high school knew that I'd be reading during their lessons; they just rolled with it. I've read a whole book at work before when I haven't had projects to work on… and recently, I've read multiple times on the treadmill. At the gym. Surrounded by other people. HA!
4. Ignored people who were talking to me
Sorry, were you saying something? It's just that you're far less interesting than the characters I'm currently reading about.
5. Pulled an all-nighter
This doesn't really require further commentary. I think we've all been here! 😉
6. Inflicted unnecessary health problems upon myself
I've given myself worse eyesight from reading in low light, backache from carrying multiple books around at any given time, and (not two weeks ago) a bad and embarrassing sunburn from reading on a balcony at midday in full sun and being so distracted by the book that I didn't notice myself quickly becoming crispy. I even went to a book sale when I had bad abdominal pain last year, which turned out to be my appendix rupturing. Good one, Hannah!
7. Bought multiple copies of the same book
I think I have five or six copies of Pride & Prejudice at the moment. And multiple copies of The Hunger Games trilogy. And the Chaos Walking trilogy. And… well, I don't need to go on. I also have a bad (?) habit of buying books that I already own and love to regift them to people I care about, but I have to wait for the right person to come along to regift them to… hence multiple copies.
8. Forgotten or forgone basic self-care
I have forgotten to eat, and shower, and other basic things, because books > all of that. I've also prioritised buying books over other necessities, because why would I need electricity when I can have books?
9. Gotten into bookish arguments
Don't come for my favourite books or characters, guys. Do not. I get aggressive because I am passionate! AND I WILL FIGHT YOU!
10. Started a book blog
Kyle and I started this as a couple project, and it's turned into something so much more. We love being a part of the book blog community, and we're learning so much all the time! 😀
Alrighty, those were my ten. How about the rest of you? If you didn't participate on Tuesday, let me know: what's the most outrageous thing you've ever done for books? If you participated, leave a link to your post below! 😀